TEQH
Help shape the
digital landscape
As technology partners, we help revolutionize our client's business.
Web Developer
Automation Engineer
Mobile Application Developer
Quality Assurance Specialist
Software Engineer
Scrum Master
Data Scientist
DevOps Engineer
Cyber Security Analyst
Solutions Architect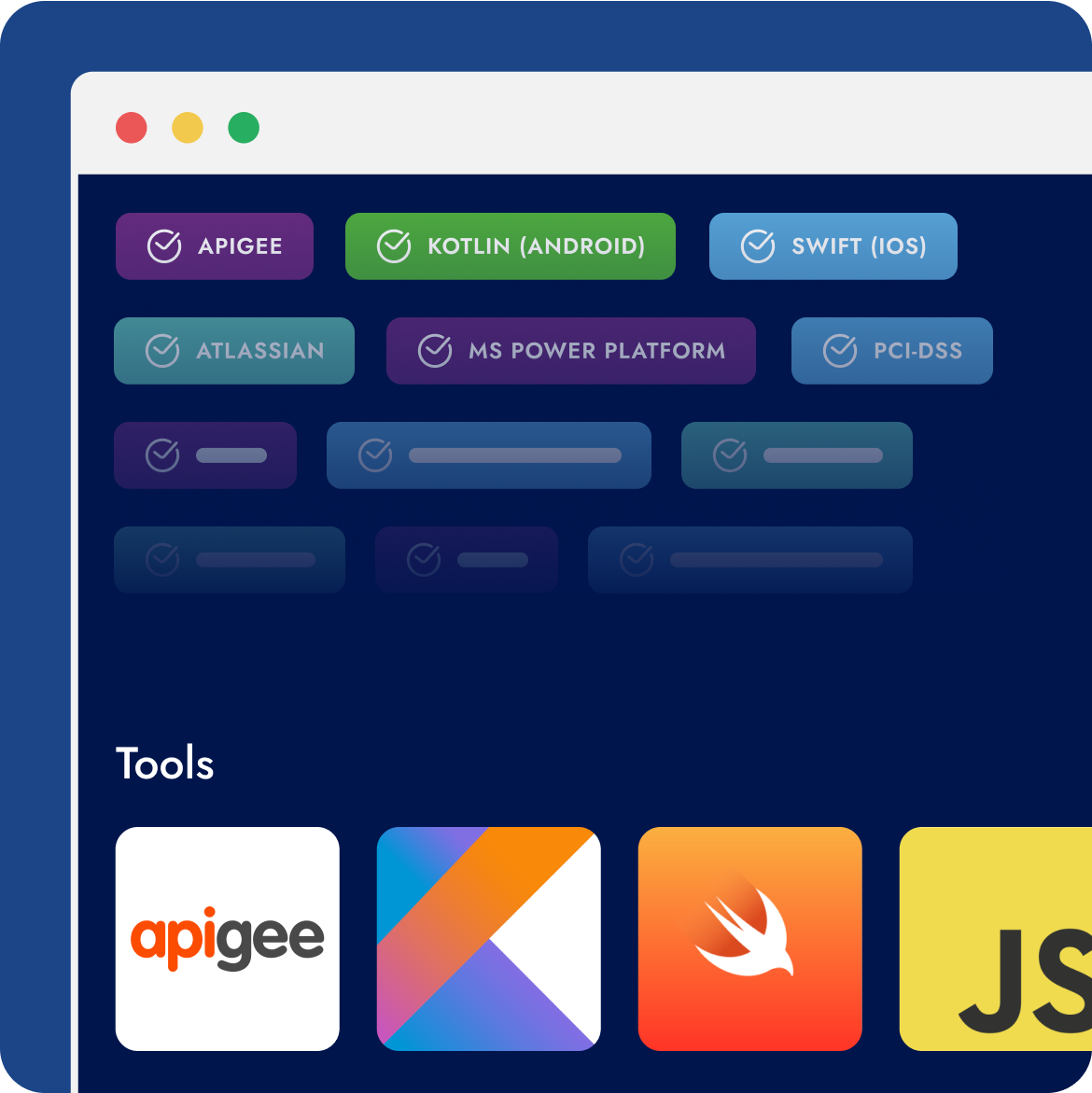 OPERATIONS
Provide best-in-world
customer experience

and support
As a call center agent, you'll get to talk to and help out thousands of people.
Customer Support
Technical Support
Loyalty Representatives
Sales Representatives
Chat Representatives
Fraud Analysis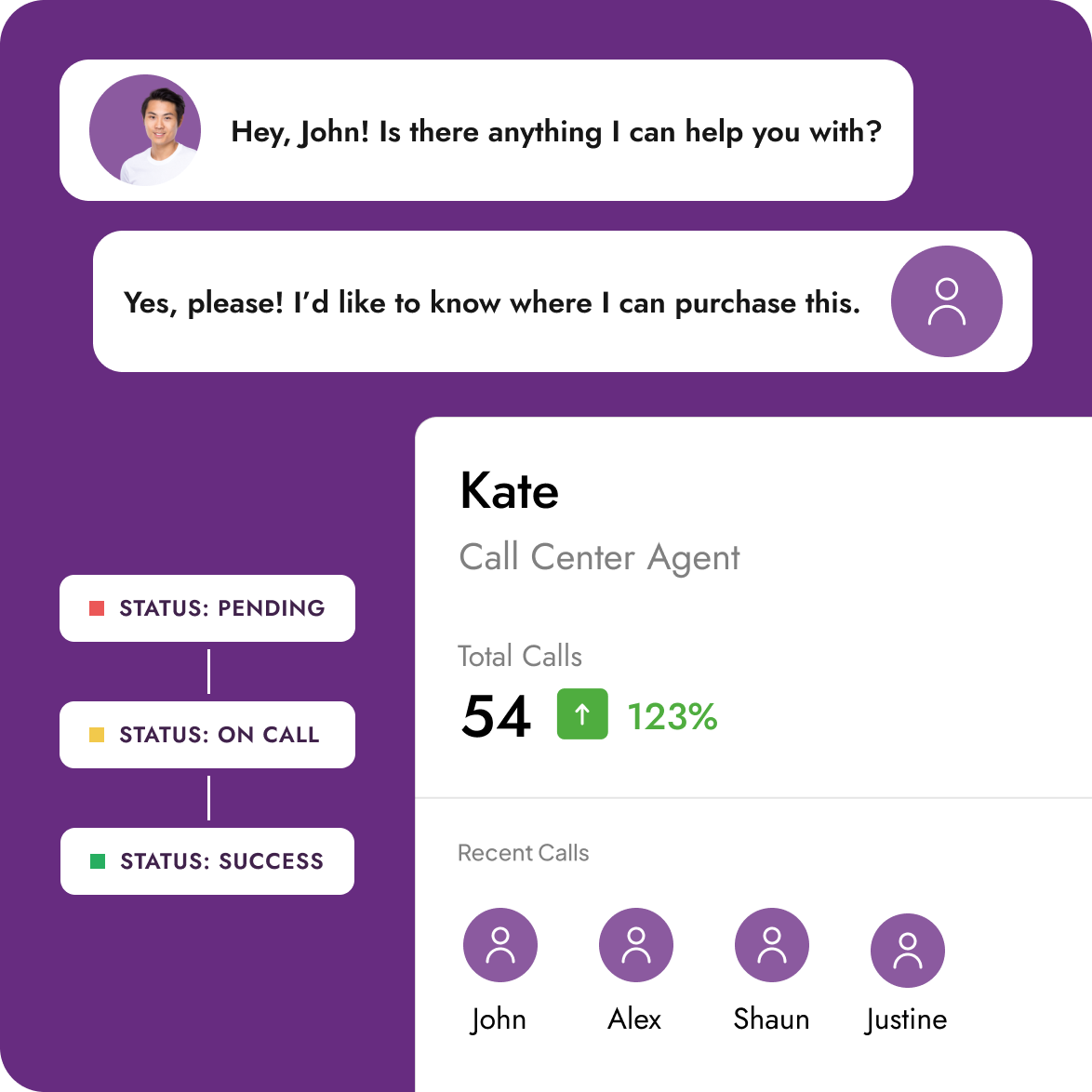 CORPORATE ROLES
Help take care
of
our Qmunity
As leaders, managers, and specialists, you'll provide support to our front liners, back end developers, and the rest of the Qmunity.
Finance and Payroll
Information Technology
Human Resources
Workforce Management
Learning and Development
Corporate Services
Project Management & Procurement
Training and Recruitment